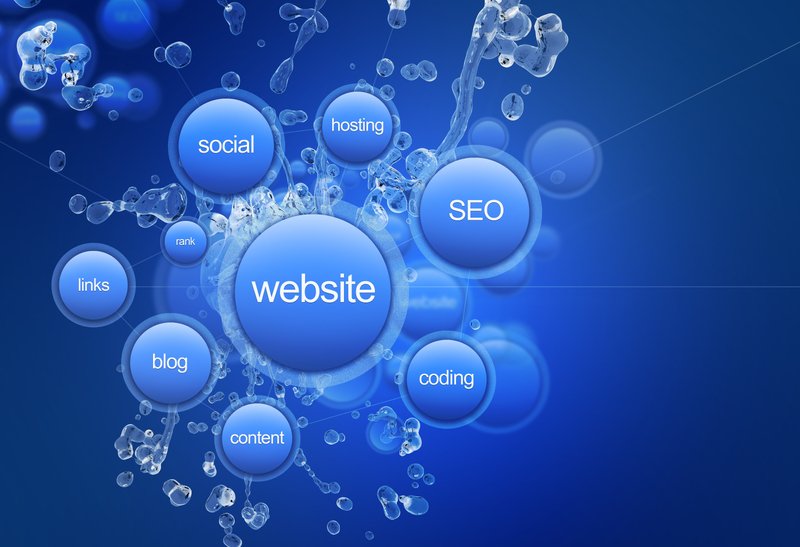 WHY YOU SHOULD ESTABLISH AN INTERNET PRESENCE WITH A WEBSITE?
A website can bring miracles to your business, and it can promote your business to millions of customers around the world. Although marketing is the pillar of business, websites play a vital role in business promotion. It helps enterprises surmount the obstacles of time and distance. As an effective marketing tool, it allows your customers to know your services/products anytime and anywhere at their convenience.

Communication is an indispensable part of any business success today. With the help of the website, you can communicate your information economically and effectively. No matter what your information is, whether it is commercial, social or personal, your website is open to your customers or visitors 24 hours a day to take action on your information.

Let your customers feel your presence, whether they are in your city, country or outside the mainland. A website is a good way to provide your customers with comprehensive information about your services or products in a quieter and more peaceful environment than traditional advertising forms. You can even keep in touch with your customers through mailing lists, RSS or simply visiting your website.

Websites can be an excellent tool for sharing knowledge among employees. It can be used as a tool to promote the establishment of knowledge and share important information and knowledge among employees. It can also be used as a forum where people can exchange questions and answers, and publish their queries to get answers.

Your website can be used as a sales tool that works 24 hours a day, 365 days a year. Whether you are planning to issue a press release, launch new services and products in the market, or form an alliance with a leading company. Your company's website enables your customers or customers to know the latest activities of your company, thus enabling them to know your products and services.

If you have decided to enter the international market, it is also very beneficial to set up a website for this market. The website will cater to their specific needs and market expectations. The regional characteristics of the website help win customers' loyalty and make them feel closer to your company, its services and products.
Branding can be defined as the emotional bond among the company, products, services and customers. This is a way to distinguish your product, service or company from its competitors and inject loyalty into customers or customers. Content, styles, presentations and tools such as newsletters and press releases can keep you out of the crowd. This will help your visitors feel good about the organization and its products and build loyalty.