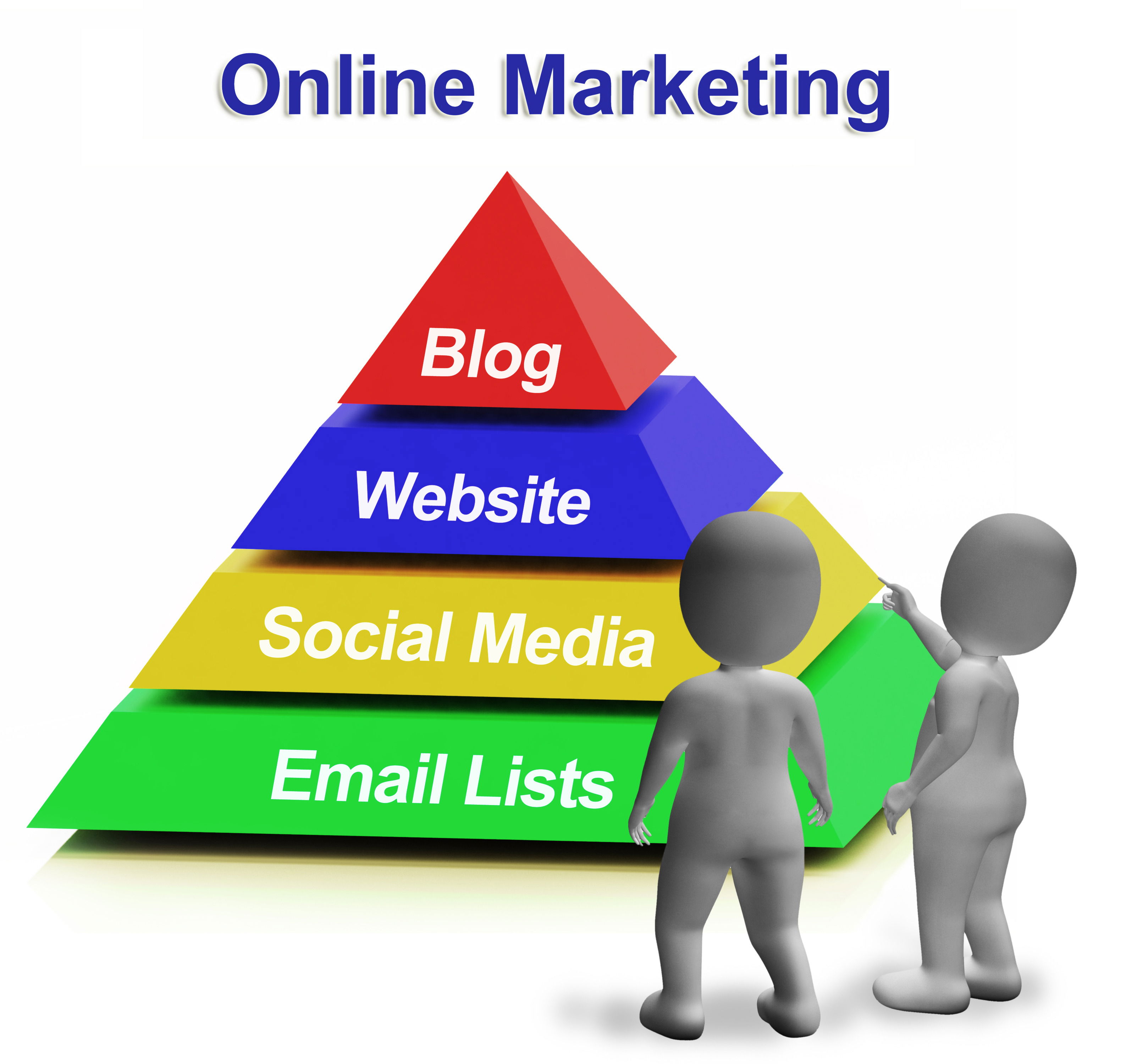 Atomic Email Hunter is a powerful email management tool, which can extract email addresses with user names from web pages. Targeted email list is the first step to successfully launch email activities. After adding website addresses to Email Hunter, it will collect thousands of related email addresses within a few minutes. This easy-to-use email program is very suitable for users to extract emails using filtering rules. The software is developed for flexible website crawling and e-mail address collection. These functions make the software a powerful and useful tool for Internet surfers, marketers and sales managers. With this tool, users can use keywords specific to your business to extract e-mail addresses from websites that know your potential customers. This is an amazing and valuable tool!
Now, we can use the powerful software to harvest email addresses from websites.
Functions:

There are 68 search engines in the program, and 5 search engines are used by default.
You can select messages to use in the e-mail collector. They can be found in the setup/search engine section.
You can choose any number as needed.
Atomic Email Hunter in Windows uses Internet Explorer settings by default, and automatically selects the most suitable proxy server.
It is recommended to specify the proxy server manually. You must enter the proxy address and port number, your login name and password.
A proxy server is useful when any website blocks IP addresses, because it has undergone limited access attempts.
AtomPark software also hides the IP address, thus making the access to the site anonymous.
Some emails are targeted as spam traps.
When these addresses receive emails, the sender's email address will be blacklisted.
The email harvester will not extract these addresses.
Activate this option to ignore hidden e-mail messages to ensure future ad campaigns are valid.
You can do this in Settings/General Settings/Advanced.
If you need to speed up the search process, you can skip a specific domain.
In this way, you will save time and speed up the program.
There are some rules for skipping fields. If an email address cannot be found on the specified web page of a domain, you can skip the domain.
This feature can help speed up the search process by skipping useless email sources.
During the search, you can access the extended log.
You can view the links of scanned pages, the time spent searching for emails, the number of emails extracted, and the status of pages.
All the results in the log can be saved to the clipboard or file.

Features:
key word search: you can start searching even if there is no website URL list. Enter keywords related to your business or target audience, and the software will find relevant websites, scan them and collect email addresses.
Screening rules
To speed up the search, you can set filtering rules for domains or email addresses directly in the program.
Advanced search criteria include: URL length limitation, priority link determination and ignoring bad domain names to improve the speed and quality of email extraction.
Mailbox report
Mailbox plug-in is used to extract addresses from your email account.
It doesn't matter whether the email address is in your email contact list or in the email body.
It will collect what you need and provide a complete list.
Yelp plug-in
You can easily extract email from www.yelp.com with the help of Yelp plug-in.
The address of the local service is helpful to any email marketer.
All these plug-ins are free and have been integrated into the application.
Facebook plug-in
The tool can easily handle hundreds of thousands of emails extracted from various Facebook pages and other sources.
Twitter Plugin
Atomic Email Hunter provides incredible functionality
Email can be extracted from Twitter, a highly developed social network where potential customers are located.