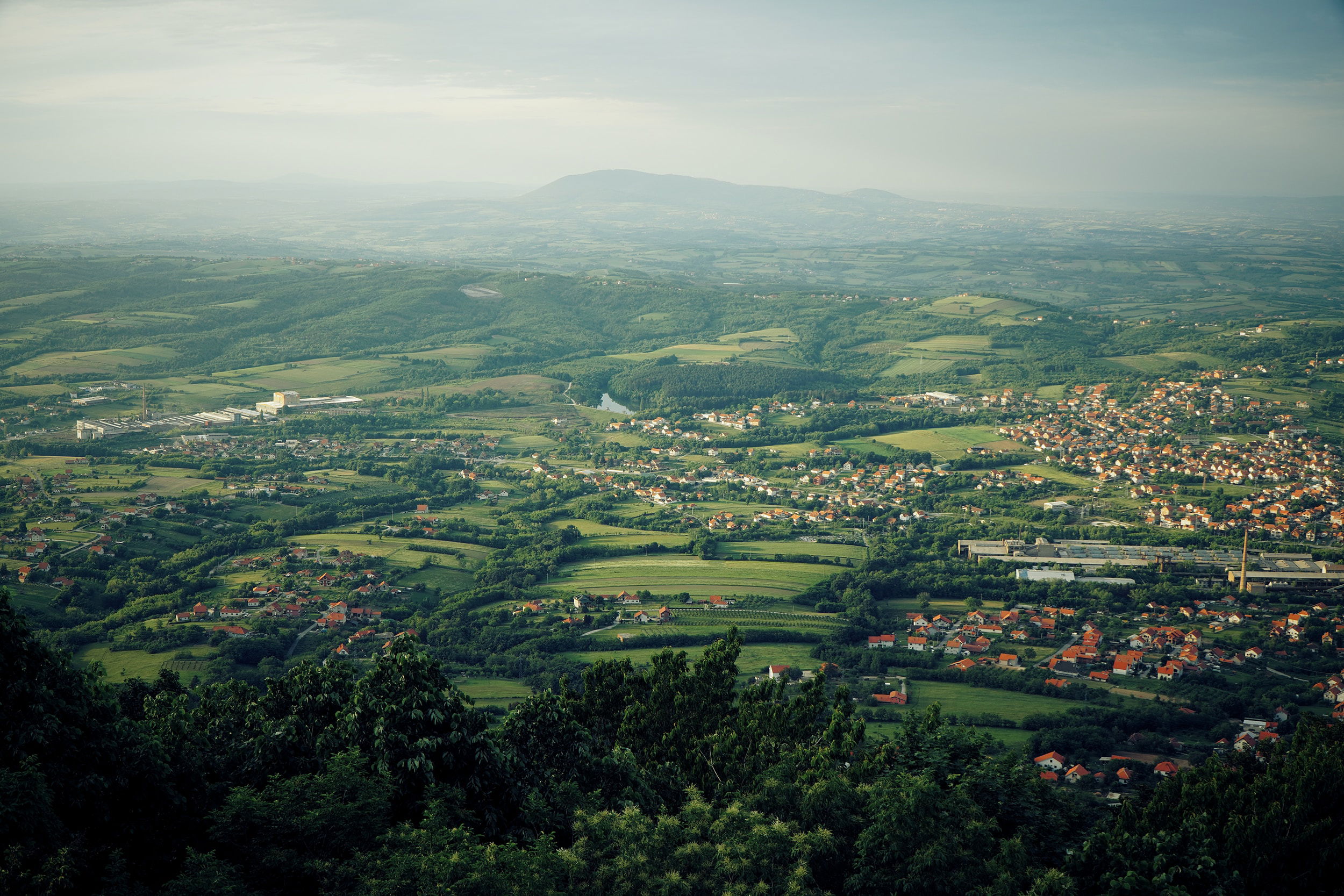 As a creative professional, making money has become easier than ever with many stock photo and video websites popping up.
These websites enable you to sell usage rights of your content to other users.
You can set the level of freedom provided to the user for using the photograph or video provided by you.
This is a great way to make money online for creative professionals.
Let's look at some of the platforms through which you can sell your creative content like photograph and video footage and make good money.
Personal Website
You can't beat the commission you'll make on your website with that made on any other platform. All the revenue will be yours, making it easier for you to maximize your profits. The key benefits of selling content via personal website include:
● Set your own prices without external interference
● Take complete control of platform via which you sell
● Complete Freedom to Set Terms and Conditions for usage
You can create a website on either WordPress or platforms like Wix and SquareSpace. WordPress offers a lot more flexibility and functionality, while Wix and SquareSpace offer ease of use.
With a personal website, however, you will have to promote your website yourself.
For this, you can rely on:
● Search Engine Optimization
● Social Media Optimization
● Forums like Reddit and Quora
Adobe Stock
With Adobe Stock, you can reach millions of buyers who are very active on the platform. Adobe Stock is offered to Adobe Creative Cloud users which makes it the preferred platform for increasing outreach. Users of Creative Cloud can access stock photos, videos, and illustrations directly from their creative software like PhotoShop, Illustrator, and Premier Pro.
This platform enables you to track your sales in real time and maximize your profits easily.
As mentioned on their website, you will get commission on every purchase as provided below:
● Video - 35%
● Photos and Vectors - 33%
A payout can be requested as soon as you reach $25 in royalties.
You can read more about their earning breakdown here.
ShutterStock
ShutterStock claims to have paid out more than $1 billion to its contributors till now. The global community of contributors has helped the platform in becoming content rich and a pandora's box for buyers.
Uploading content is very easy. They provide keyword suggestions which you can use to optimize the search for your image and video. You can easily add information to multiple images at once.
On ShutterStock, you can earn a commission of:
● Video Footage - 30%
● Image, Illustration, Vector - 20% - 30%
ShutterStock also enables contributors to earn via referrals. If you refer another contributor to sell through ShutterStock, you will make a commission on their sales.
You can read more about ShutterStock's earnings breakdown here.
Alamy
Alamy pays over $1 million every month to its contributors. Of all the platforms, it provides some of the highest commission rates per sale. Your commissions on Alamy can go as high as 50 percent, which is substantially more than both Adobe Stock's and ShutterStock's commission.
For students, Alamy provides a 100% commission on any direct image licence sale.
The only problem here is that you can only sell images on Alamy. Currently they don't provide a platform for selling video footage.
Conclusion
There are many other great content sharing platforms like Etsy and Fotomoto. The best strategy to maximize profits is to create a personal portfolio website in addition to joining one of these platforms. Once you get a decent amount of exposure from one of these platforms, you can form a direct relationship with clients who love your work. This way, you can earn a 100 percent commission on all your creative work.