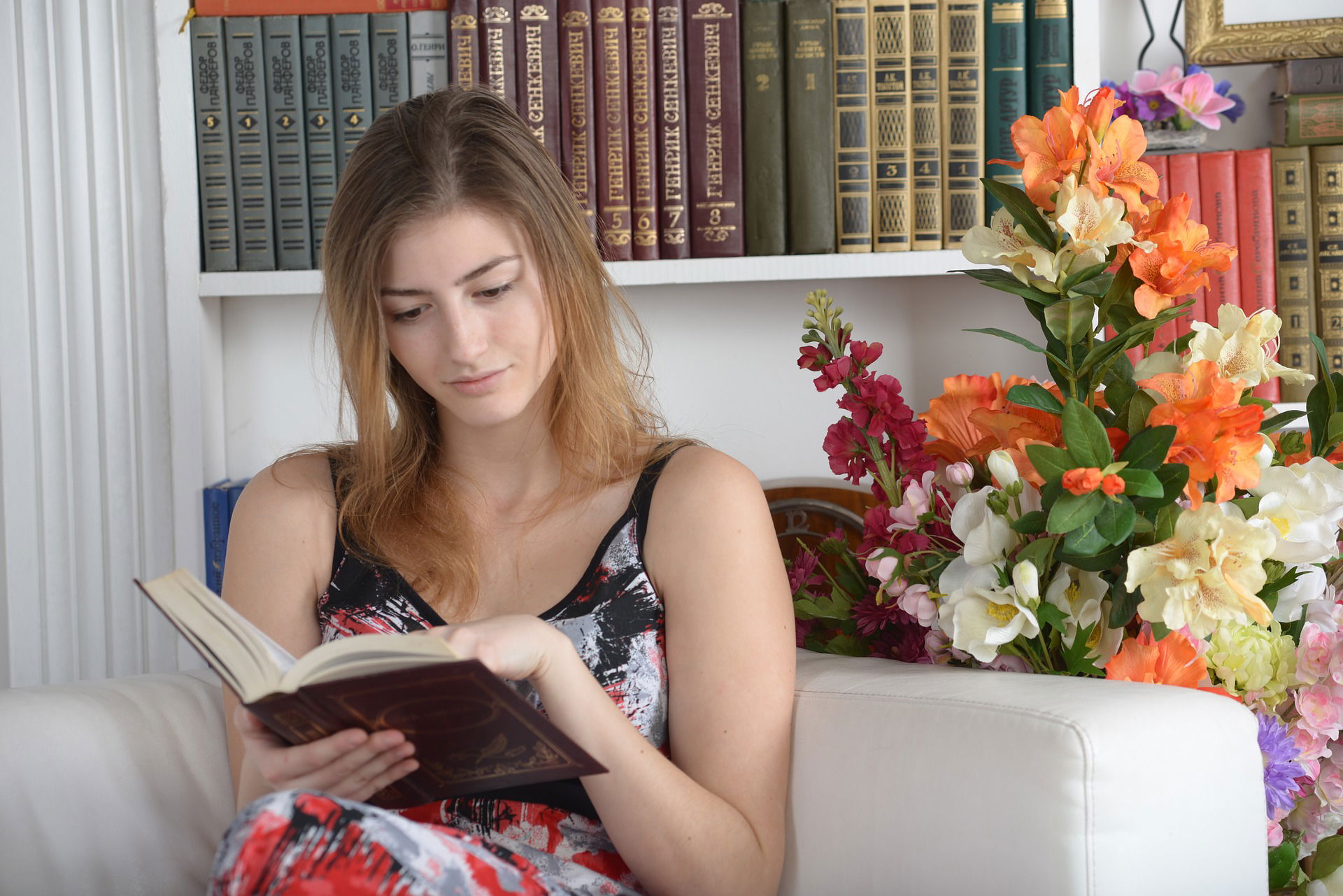 Promoting business on YouTube is a lot different than purchasing advertisements on television.
You need to be creative and offer value for the time users spend on your video.
This means that simple advertisements may not always work for promotion of your business through digital channels.
Fortunately, you don't need a creative team of acclaimed artists and writers to create engaging and informative videos on YouTube.
Here, we will look at some of the video types that you can use to promote your business via digital means, especially using YouTube.
Tutorials
You can create tutorials to explain to your viewers how they can utilize your product or service to solve specific problems. Most organizations today create detailed tutorials to help their customers gain the most from the product.
Intuit is a great case in point here. They offer QuickBooks, an accounting software, which has many features and toolkits, so it's very important for the company to create a massive database of reliable and accurate learning resources.
Webinars and Live Streams
Regular webinars and live streams will help your customers in building a bond with your brand. Your customers will know that you regularly provide updated content and live events which are full of information. Further, YouTube will let all your subscribers know whenever you schedule or start a live stream.
Unboxing and Reviews
Unboxing videos have become very popular, with some videos raking in millions of views. People want to watch unboxing videos to verify how their product will look when it is delivered to them. Plus, unboxing provides the reviewer with an opportunity to provide his or her input on the very first outlook of the product.
Unbox Therapy is a YouTube channel which features unboxing videos. You can divert a little from their idea and include an affiliate link for products in the video description.
Review videos are usually more detailed and are released after thoroughly using and testing the product.
Explainers (Animated and Infographic)
Explainer videos are in vogue because they provide vast amounts of information in a very engaging and digestible format. Explainers can be used for describing a problem, technique, concept, or event. Usually after describing, you can promote your product or service and how it fits into the whole scene.
Explainers are great for tech and media companies. Vox, a media company, has many explainer videos detailing political events and scientific discoveries. With unique animations and narration techniques, it has created a brand that can rival established companies like CNN, MSNBC, and FOX.
Competition and Challenges
Competition and challenge aren't limited to blogs. You can easily create online competitions and offer a prize to winners. This is an easy way to keep your audience engaged. In fact, many fashion YouTubers as well as writers offer free hauls to competition winners, creating a more complex and engaging relationship which keeps the viewers subscribed to their channel.
In the video below, the creator of channel MARKO promises to give away an iPhone 11 if the video gets 200,000 likes. The video now has more than 14 million views and 1 million likes.
Vlogs (Video Blogs)

What's an interesting way to advertise your product and company? It's simple. You can create vlogs related to travel, work experience, career track, etc, to inform viewers about what goes inside your company.
Trillion-dollar companies like Google are using these types of videos to engage students and working professionals around the globe. Via this, they hope to get more talented people working for their company.
Sponsorship
You can sponsor a YouTube channel to promote your business. Many companies do this to get information about their product out through YouTube influencers. You can even send them your product for free to get reviewed. These influencers usually have millions of followers, making it easier for you to increase your reach immediately.
Linus Tech Tips is a YouTube channel with 11 million subscribers. If you watch the video provided above, you'll see that they promote their sponsors during product review.

Top Lists
If you're an affiliate marketing company or rely on additional products to provide services, then you can create top lists videos. For instance, an internet marketing company can create a video of top 10 SEO tools in 2020. This way, you can become an influencer in your niche and get more views.

Conclusion
There are many free and paid methods through which you can promote your business via video. You can even purchase ads on social websites like Facebook, Twitter, and YouTube to get the word out about your product. You can use multiple video types and categorize them by using the playlist feature in YouTube. In the end, you should create the type of video that portrays a problem that your product can solve.