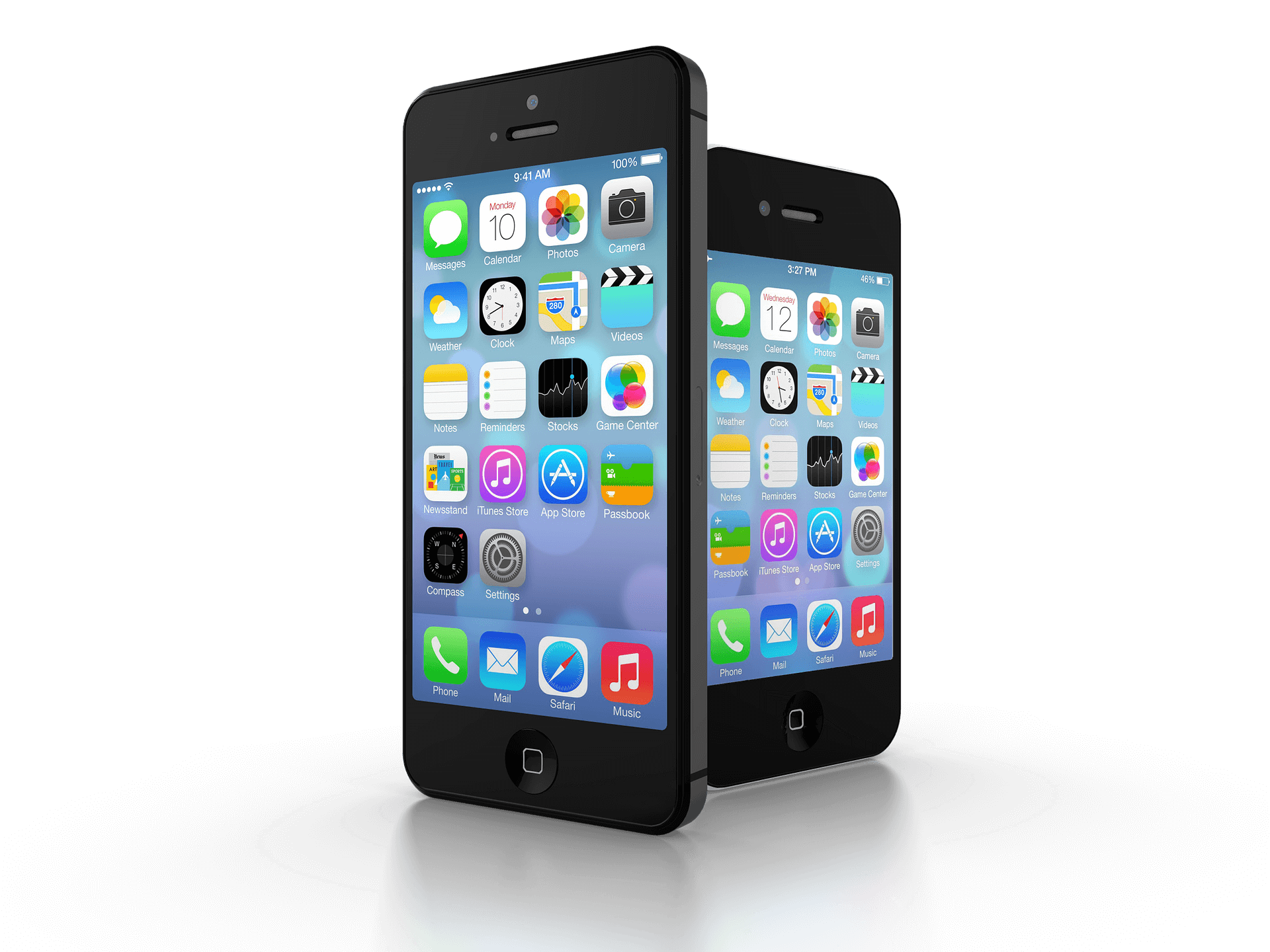 Video is currently the preferred form for consuming content online.
Platforms like YouTube, Instagram, and Facebook enable you to connect with prospects by creating and uploading videos.
However, sometimes you don't have a big budget for video creation, or you want to create and upload videos simply through your smartphone.
In such cases, you can rely on the apps provided below to create and edit videos for free.
Adobe Premiere Rush
With a user-friendly interface, Adobe Premiere Rush enables quick editing of videos. It is ideal for videos which are 20 minutes or less in length. Once you create and edit the video, you can share it directly to multiple platforms like Facebook, WhatsApp, YouTube, Instagram, and more.
Pros
● Drag and Drop Editing
● Many Free and Premium Templates
● Integrated with Adobe Stock (Massive Library of images, vectors, and video footage)
● Cross Platform (iOS, Android, and PC)
● Can be Integrated with Adobe Premiere Pro
Cons
● Automated editing isn't up to the mark
● Restrictions on Vertical Editing Mode
● Too many features for Beginners
Quik
Quik is available for Android and iOS, and enables users to edit videos awesomely fast. You can use multiple themes, sounds, and effects to edit your video in seconds. If you use GoPro action cameras, then the video can be automatically transferred to your phone after recording, giving you a seamless video creation experience.
Pros
● Integration with GoPro Max(Windows) and GoPro Player (Mac)
● Enables remote control of GoPro camera with Phone
● Good Automatic Edits
● Unlimited Cloud backup with Plus Plan
Cons
● Glitches with new updates
● Problems with setting storage to SD card
InShot
InShot provides some of the best features for free, unlike other applications mentioned in this post. You can trim, blur, and crop parts of the video and add themes and sounds. It also enables you to split a video into multiple parts directly from your phone. However, this software is available only for Android for this moment.
Pros:
● More free features
● Blur, crop and add themes and sounds
● Rotate video
● Covert Video in any format
● Control Speed of Video Playback
● Free Filters and Effects
Cons:
● Lack of Premium Features
● Free Version includes Watermark
Magisto
For automated editing of video, Magisto is the best mobile app available on the internet. It's AI based video editing capabilities are unmatched by any other application. It is geared towards creating marketing and product advertisement videos which focus on generating and converting leads. They also provide a huge library of themes and music.
Pros:
● AI powered Automated Editing
● Huge library of Music and Themes
● Distribute Content Easily through Social Media or Emails
● Video Analytics like views and conversion
Cons:

● Geared towards marketing products or services
● Glitches
Conclusion
Selecting the right application for video editing requires experimentation. All the applications mentioned above are free to download and use. Once you've checked the available features and usability of the application, you can purchase premium features by paying a yearly fee. These applications also provide a massive library of stock photos and video footage to premium users.