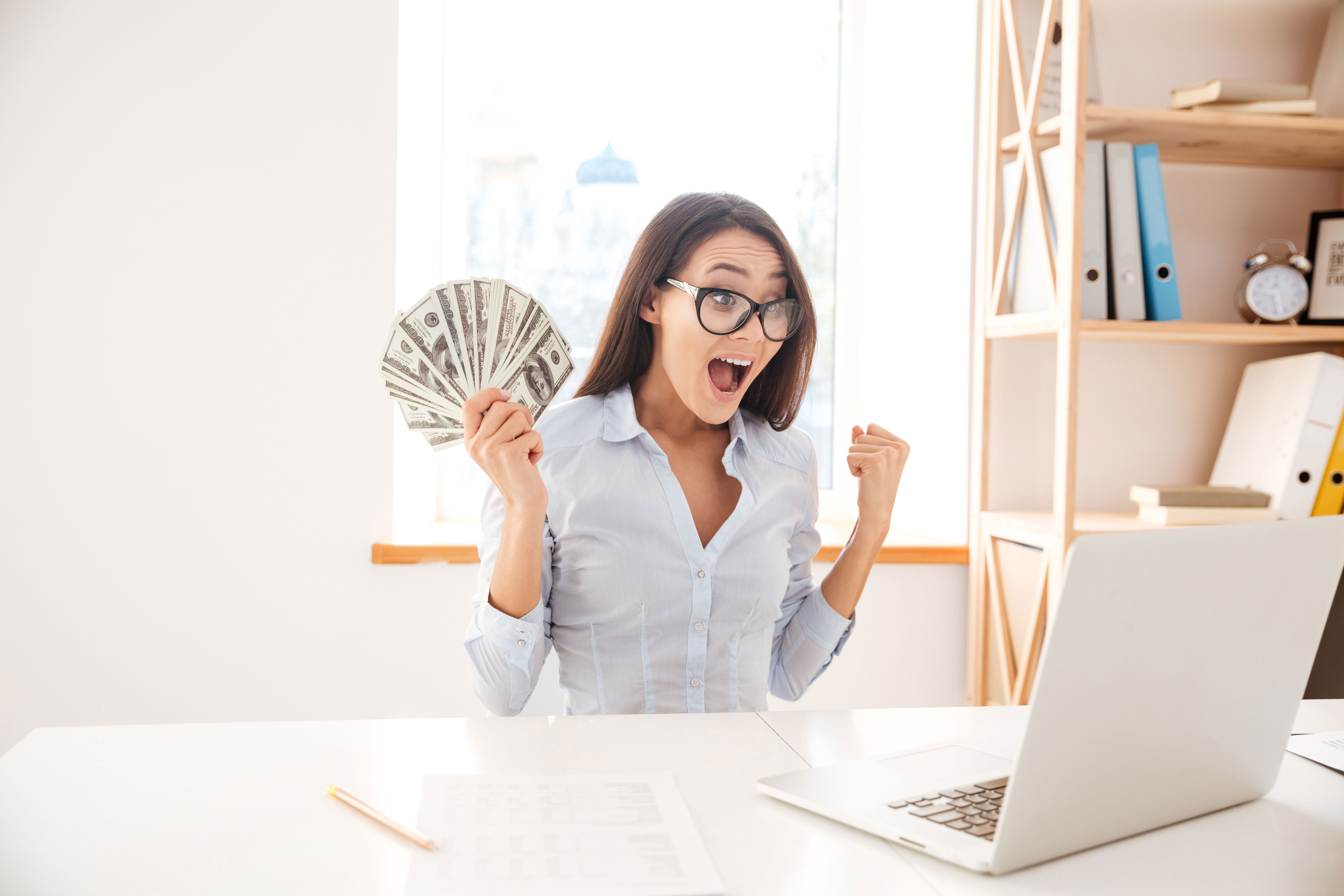 One of the most popular and undeniable ways to make money online is to set up an affiliate marketing business.
Anyone who is determined, resourceful and willing to learn can succeed in affiliate marketing. But how can affiliate marketing make money?
First of all, affiliate marketing can be described as the joint efforts of two businesses.
In other words, affiliate marketing is basically the relationship between two enterprises, with the common purpose of increasing visitor flow. One enterprise is called an advertiser, and the other is called a publisher or an affiliate.
The financial relationship between advertisers and publishers is based on revenue sharing. Advertisers will put advertisements on publishers' websites.
These advertisements are links to advertisers' websites. When the visitor clicks on the link, the advertiser will pay the publisher.
Payment or compensation to publishers will be based on these arrangements.
Cost per click (CPC)
In "cost per click" or CPC, advertisers have arranged to pay publishers or affiliates every time a visitor enters the advertiser's website from a link on the publisher's website.
What actually happens is that publishers have articles or products that attract Internet users.
When an Internet user is on the publisher's website, the Internet user will know the existence of the advertiser's website.
In an advertiser's advertisement or banner, one or two sentences will attract Internet users to visit the advertiser's website.
Of course, an advertiser may have several publishers, and it will have a system to identify which publisher recommended visitors.
Cost per lead (CPL)
In the "cost per Lead" or CPL, the visitor recommended by the publisher must register or fill in the form before the publisher is eligible for commission or remuneration.
When a visitor registers, he becomes a lead for advertisers to target more customers. Because a lead is more valuable than a simple visitor, the reward for each lead to the publisher is relatively higher than that of individual visitor.
Cost per acquisition (CPA)
In the "cost per acquisition" or CPA, the visitor recommended by the publisher decides to buy products or services from the advertiser's website.
Visitors turn into paying customers. Advertisers earn revenue when there are paying customers.

When advertisers earn revenue, parts of it are shared with publishers in the form of commissions.