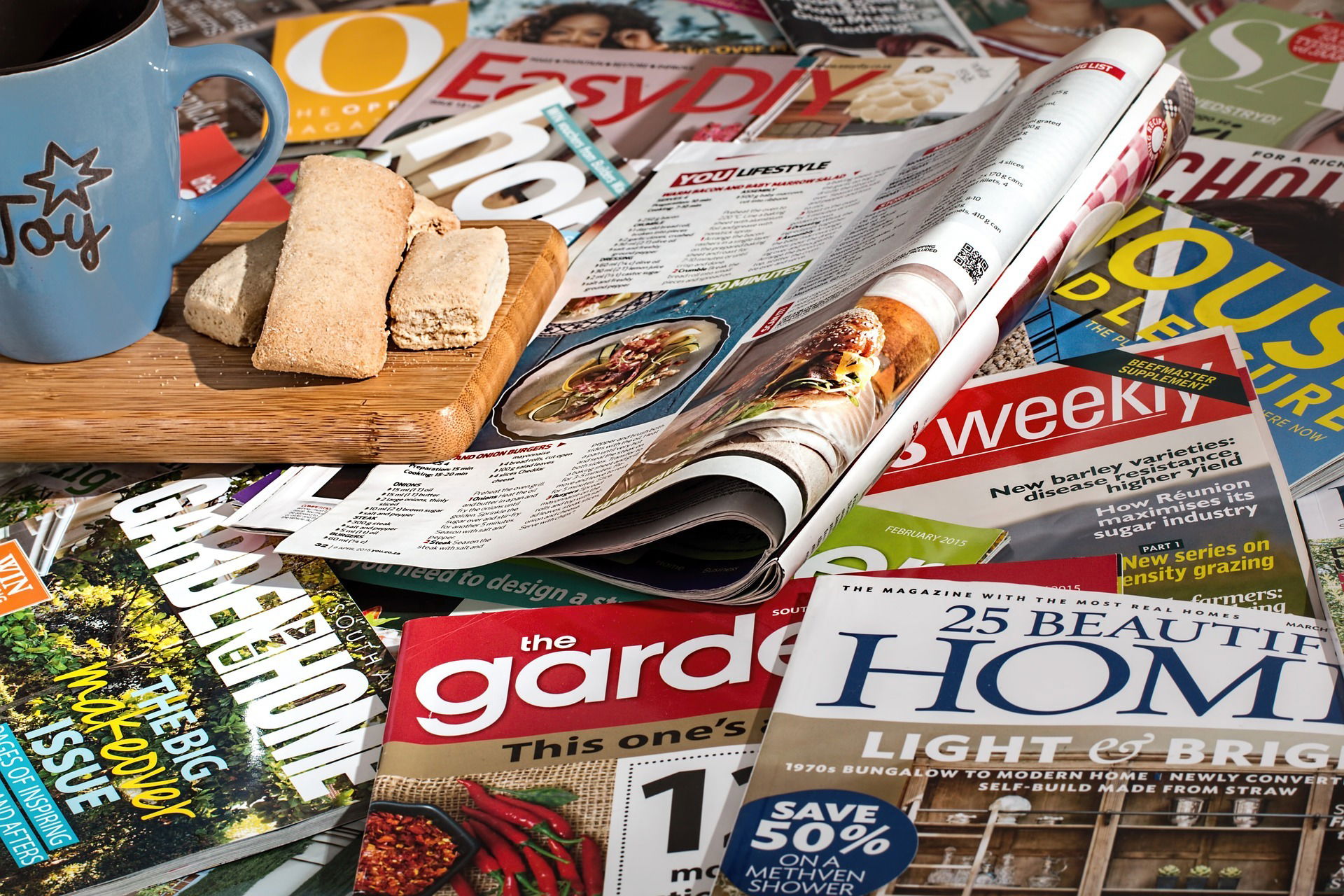 Nowadays, blogging is a more popular drive if ever there was one . From small companies to larger ones, the business community even started to put more efforts into blogging.
Without any doubts, blogging is conducive to your sales. It is one of the recommended ways to grow your businesses.
It is easy to create your own blog to publish articles. You can find a website hosting company that includes blogs in its website hosting package, or you can choose a popular blog site, such as www.blogger.com's blog.
One of the most important steps is to make your blog viral. To this end, create an RSS feed and allow readers to copy your blog to their own's.
What you need to do is set up your blog and start publishing your articles to your selected categories. Pinging is one of the ways which will allow the blog directory to remain updated when you add new articles to your blog.
You can also register in http://pingomatic.com/, so that your blog can use many different services at the same time. This will help drive traffic to your blog.
Another way to make blogs helpful to your article marketing is to find blogs related to the fields you are interested in. After finding the topic related to your article, add comments and your links to invite other readers of the blog to visit yours and read .